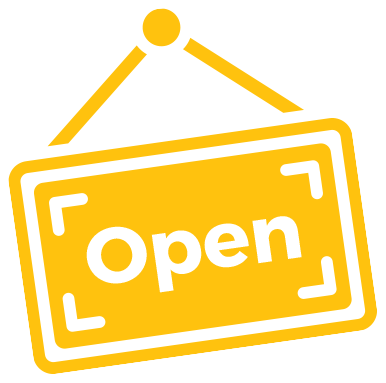 Start a
Business in Kingwood, WV
West Virginia is ranked #11 for cost of doing business by CNBC in America's Top States for Business 2018. With a 16% lower cost of living than the national average, your employees will reap the benefits of West Virginia living as well.
Kingwood, a close-knit community of approximately 3,000 people, is located in picturesque Preston County, West Virginia. Preston County offers ample opportunities for hunting, fishing, hiking, white water rafting and touring historic attractions. With our scenic beauty, friendly people, and affordable housing/low cost living, Kingwood is a great place to own a business.
If you are thinking of starting a business, it can be a daunting task. To assist you through the process, we've compiled a list of tips to help guide you on how to start a business in Kingwood.