Titan Energy Solutions
About Our Titan Family
Local Work Done By Local Workers
Dedicated to the Tri-State area
In 2018, due to industry demand and regional geotechnical construction risks, Titan Energy Solutions was formed to help operators mitigate ground movement and slip issues. Today we are much more. Our family includes exceptional oil and gas construction professionals, former pipeline company management, geotechnical specialists, EHS experts, industry engineers & contractor personnel.
Our roots are deep in Appalachia. We believe that our local work is done best by our local workers. Regional construction risks, slope stability, and terrain factors are best mitigated by those familiar with the regional obstacles.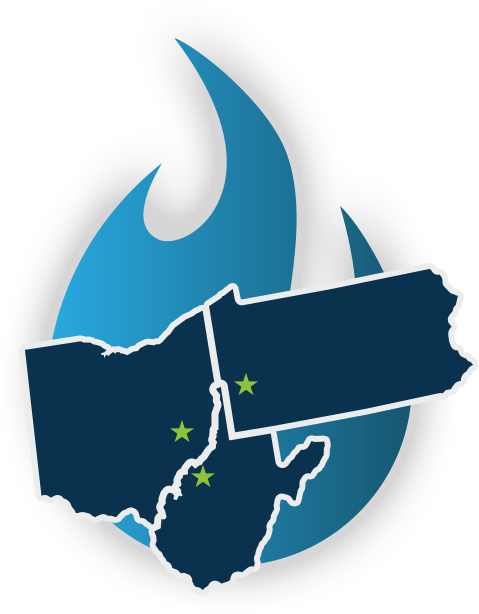 Meet Our Team
Being a part of the Appalachia community is extremely important to us and our business. Our team has over 75 years of experience working in this area and believes in its prosperity.

Our Client List